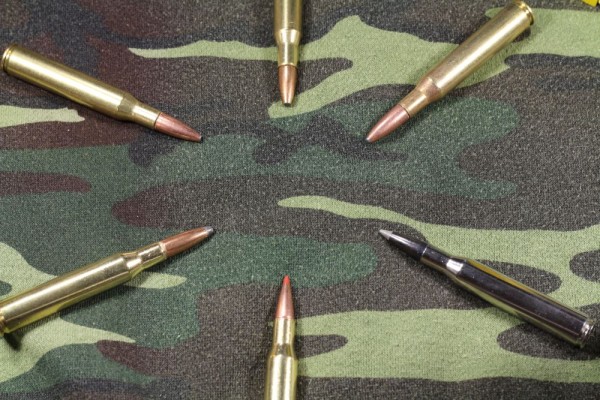 2012 has been a busy year. It's the first year of HGG and things have been going well. In 2012, we completed:
10 rifle reviews
17 hunting equipment reviews
5 general tips articles
4 reloading articles
2 archery reviews
and 2 wild game recipe articles
Now, I wanted to re-share the most popular 12 of those articles, decided on by you, the readers.
So what's up for 2013? Well, I'm not sure what we'll be reviewing in the latter part of the year, but coming up soon you'll see reviews on:
Browning X-Bolt
Savage Axis
Chippewa Boots
Savage Rascal
Marlin 1895
Cold Weather Hunting Checklist
Popular Hunting Cartridges Ballistics Compared
and a big 270 factory ammo shootout. Personally, I'm really pumped about Hornady's Superformance ammo and I really hope it shoots accurately and as fast as they claim.
If you're new to the website or if you want to keep on top of the reviews and articles, you might want to subscribe to the mailing list. The articles are emailed out the day after they're posted, so it can be more convenient. The email subscribe is in the top right. Other than that, Merry Christmas, Happy New Year, and here's to a fantastic 2013.