So, this shotgun is almost the same as the Pardus SL. So much so, that I'm ONLY showing differences in this review. Primarily, this shotgun uses dual action bars, a front recoil spring on the magazine tube, and a bolt lockup that is closer to the breach than the SL.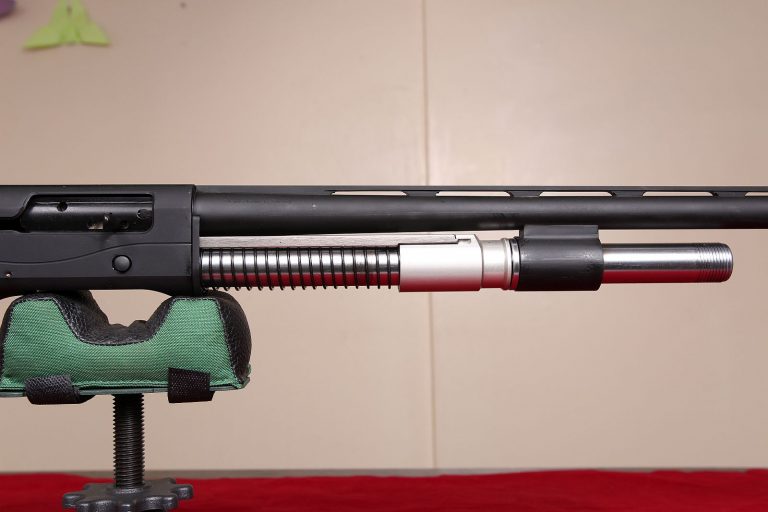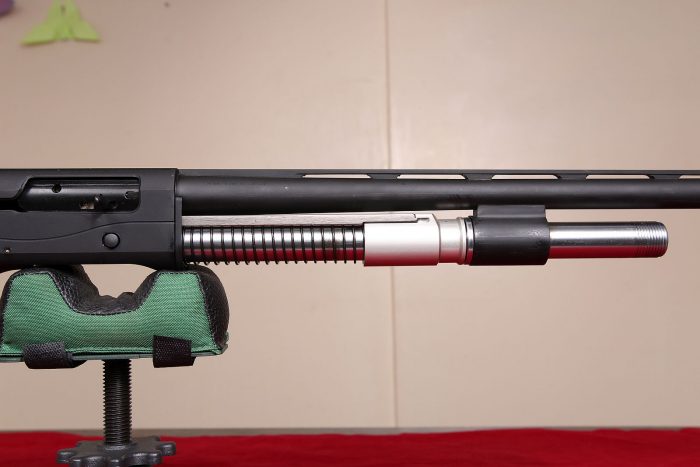 The action uses an aluminum sleeve on the magazine tube to act against a dual action bar, steel assembly that also acts as the bolt carrier. The bolt sits on that assembly and uses a lug that locks closer to the front of the breech than the Pardus SL.
The charging handle is smooth rather than checkered. It also uses a connection mechanism that isn't ridiculously tight like the SL is.
The Pardus SS uses a regular brass bead rather than a fiber optic front sight.
The gas system is the same between the SL and SS.
That's about it. I've got a gallery below with high definition pictures showing the difference between the two. In action, they're IDENTICAL, since the user interface is the same between the two and reliability has been excellent as I have only really had 1 failure to feed on the SL. Check out my review on the SL if you're interested in more info about the SS/SL line.