Well here's something a little different; a lever action shotgun! The Adler Arms is a fairly new, lever action, tube magazine, 12 gauge shotgun from Turkey. Capable of cycling 2 3/4 and 3″ shells, the A-110 is in a very small class of lever action shotguns. Here in Canada, there are some Norinco and Chiappa lever action shotguns based on the Winchester 1887, and that's pretty much it. If you want a lever action shotgun based on an action from this century, this is one of the only options. And to put it nicely, the 1887 is somewhat complex and doesn't do well when reproduced poorly. This shotgun was kindly loaned to me by Tactical Imports. They offer both the 20″ as well as the 13″ barrel models directly on their website.
Video Review of the Adler A110 Lever Action Shotgun
Adler A110 Features
12 gauge 2 3/4 & 3″ shells
Short stroke lever action
3 screw in chokes (included)
13″ and 20″ barrel options (they also have a pistol-grip A-112 that is shorter)
Vent rib on barrel
4+1 or 7+1 capacity (13″ model holds 4 in the tube, 20″ model holds 7)
Nicely checkered walnut stock and forend
Cross bolt safety
3/8 dovetail on receiver for optics
Sling swivels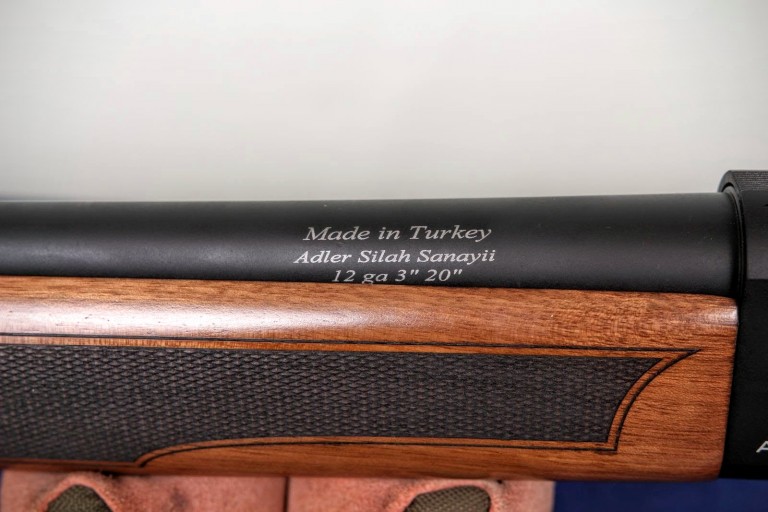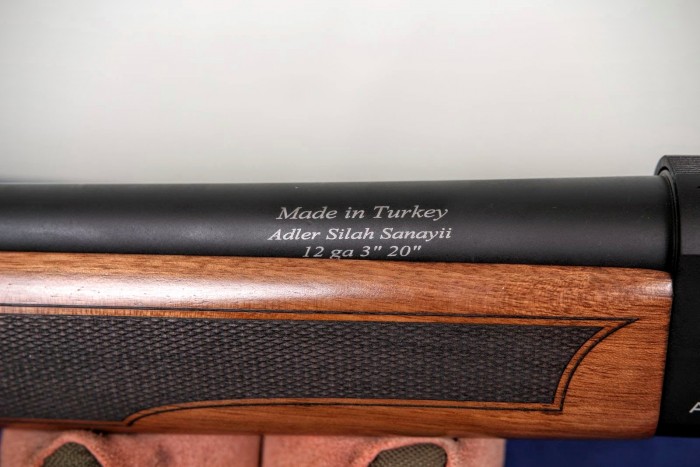 Adler A-110 in Use
In use, a lever action like the Adler is different than a pump but in a good way. The short lever throws do a great job of getting shells in and out of the action quick while your left hand can devote itself to aiming the shotgun and controlling recoil. Pump action shotguns get thrown around a bit more on the forend while you pump compared to this lever. With such a light forend, your left hand ends up doing very little with this shotgun so the Adler responds well to reducing recoil by pushing forward with your left hand. Because your left hand isn't doing anything, you can use your left hand to drive the muzzle wherever you want and don't have to change your grip between shots.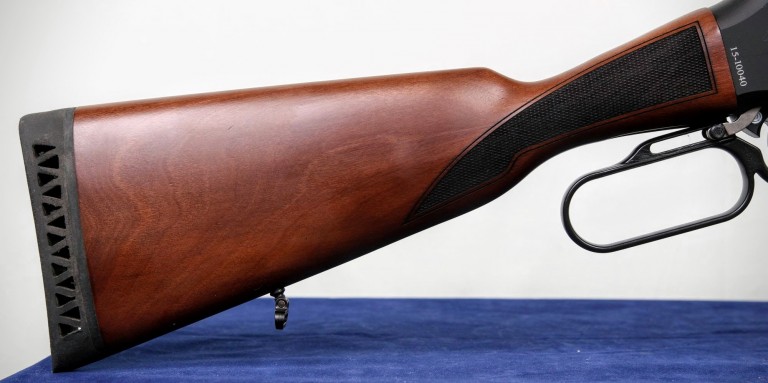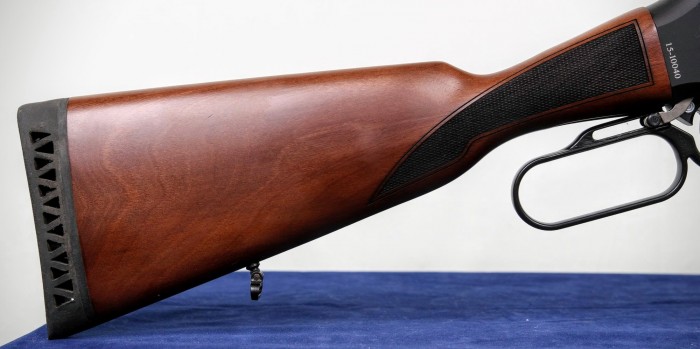 Reloading the Adler is pretty standard, which is a good thing. The loading gate is nice and smooth to use and can be loaded with 2 shells in a +2/load 2 style if you like. It's very easy to keep this shotgun topped up when shooting clays, and the huge magazine tube never seems to run out. Actually hitting the clays is made a bit difficult by the lack of color on the front bead. I'd encourage other owners to paint their bead to make it faster to pick up.
Fit and finish on this particular shotgun was very good for the price point. The wood stock was well figured, checkering nice and sharp, and steel well blued. The wood didn't perfectly match up with the steel at some points, and the ventilated buttpad looked a bit ragged on the sides, but overall the fit and finish was competitive for the price point.


Unique Use Case: Injured Left Hand Shooting
I wanted to highlight one interesting use case for this shotgun over a pump action: it's pretty easy to use if you've got carpal tunnel or some other injury in your left hand that would keep you from using both of your hands. Of course, a semi automatic would do the trick as well.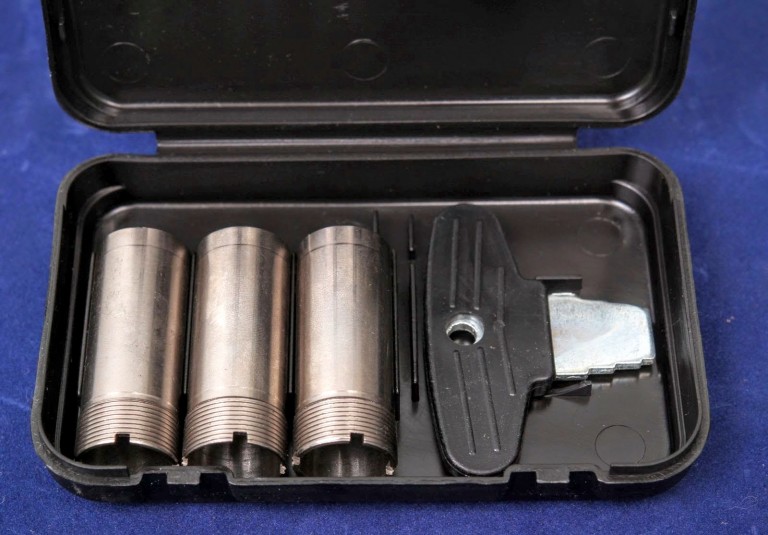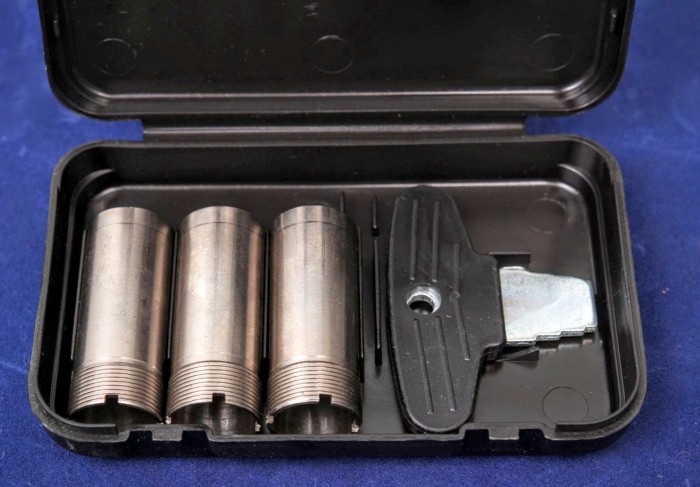 Summary
Are you the kind of person who'd buy a lever action shotgun? Your options are limited. There are Chinese and Italian reproductions of the Winchester 1887, and the Adler. The Adler is very unique in that it's a new action in a small niche. So if you love lever actions and want to match up your Winchester 94 or Marlin 336 rifle with a fast firing lever action shotgun, take a close look at the Adler A110.
The Adler Lever Action Shotgun in Australia
In Australia, where pump action shotguns are classed differently than lever action ones, this shotgun caused quite a stir. Some lesser educated folks claimed it was the same as a semi auto weapon and the 7 round version was blocked for import by none other than the Prime Minister. Remember that these extreme reactions and oppressive levels of gun control in Australia did not bring with them much change in overall homicides compared to similar countries over the same time period. The hysteria in Australia over a lever action shotgun seems silly when viewed from Canada or the US.