The ISSC SPA is a straight pull rimfire rifle made in Austria. Launched somewhere around 2014/2015 in 22LR, 17HMR, and 22WMR, there are shockingly few reviews available online, and none are in-depth. There are no in-depth reviews for the SPA/Scout, the Steyr Scout-esque stocked version of the straight pull SPA either. I borrowed this rifle from my buddy to get this review out and get some information on the internet!
Straight-Pull, Toggle Lock Action
The most unique thing about the ISSC SPA and Scout is the toggle link, straight pull action. It's a faster, simpler manual action than a bolt action and it's the style of action preferred on biatholon rifles. It's very easy to keep the rifle shouldered and run the action using the large bolt handle. They're also fairly mechanically simple.
Trigger and Usability
The trigger on the ISSC is very light and. . .you can't feel a wall or break. You just keep pulling and eventually it goes off. Some people have reported issues with this trigger mechanism, and I can see why, as it doesn't feel quite like most triggers out there.
ISSC SPA Accuracy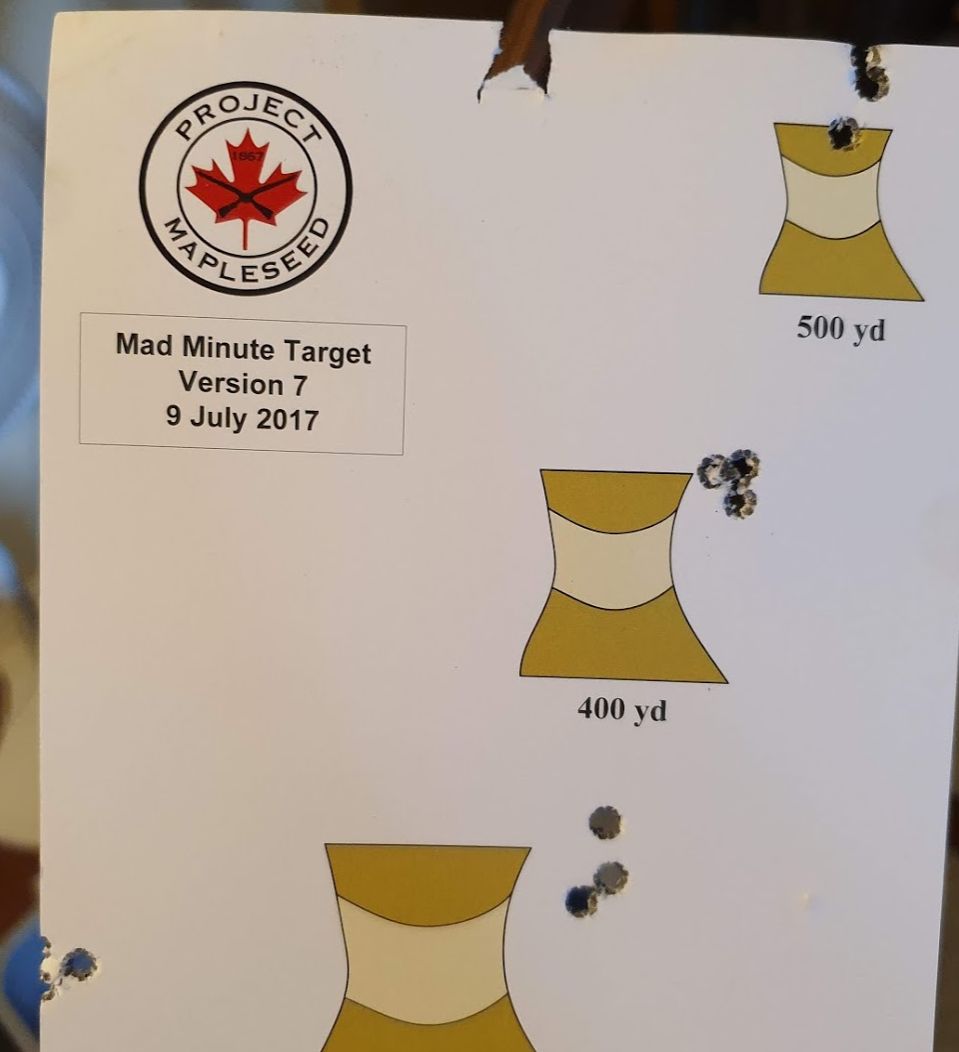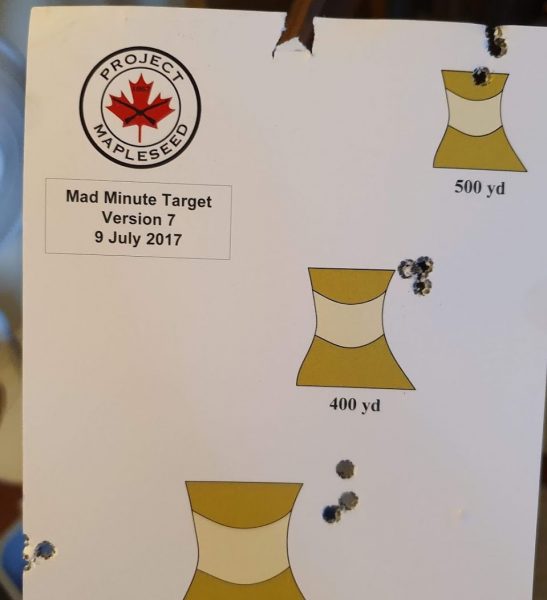 I found accuracy with the ISSC SPA was excellent. It really liked SK Standard Plus, printing several fantastic looking cloverleafs at 50M.
Reliability
From new, the rifle would mis-feed the odd round. After firing a few hundred rounds, the action worked better and was more sure. You've got to run the action with some vigor to get the best feeding possible.
Summary
The ISSC SPA is a unique rifle action at a CZ price, but it's not competing with the CZ's. It's a competition rifle for matches where semi autos are not allowed and you feel the need for speed. With just a simple pull/push action, you won't disturb your sight picture as much as with a bolt action. So it could be a better rifle for rimfire rifle competition than some bolts where time is of the essence.