The Savage 111FCXP3
The Savage 111FCXP3 is a budget rifle running under the Savage brand. The new incarnation of this rifle is called the "Hunter XP", but it's running with essentially the same components. There was a major update to the 111fcxp3 where they improved the stock, bolt, magazine latch, and magazine. Unlike Savage's other rifles, the 111FCXP3 does not come with the accutrigger or the new accustock. Like their other rifles, it shoots like a barn on fire! There have been a few different brands of scopes mounted to these rifles, but they've all been pretty cheap Simmons, Bushnell, etc models. The Savage 111 I have reviewed below is the old style, with the side latch magazine. Compared to the new style magazine plus latch, it feels and works a lot worse. It can be fiddly to get the magazines in, the side latch mechanism is prone to problems with dirt or debris, the mag feels cheaper, and it's just not as convenient to use.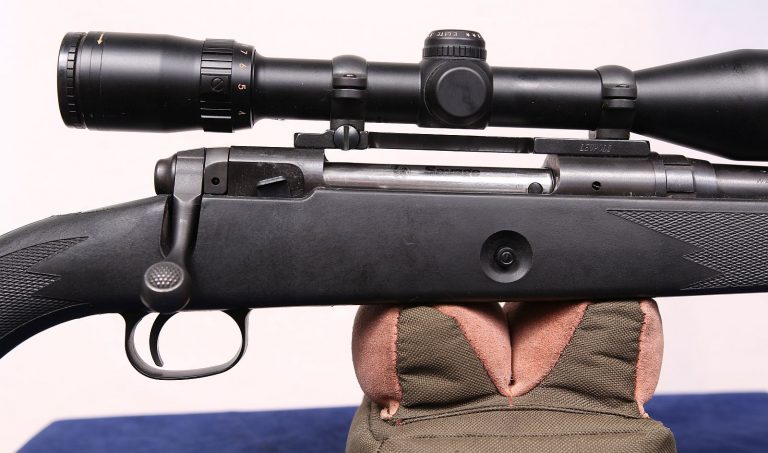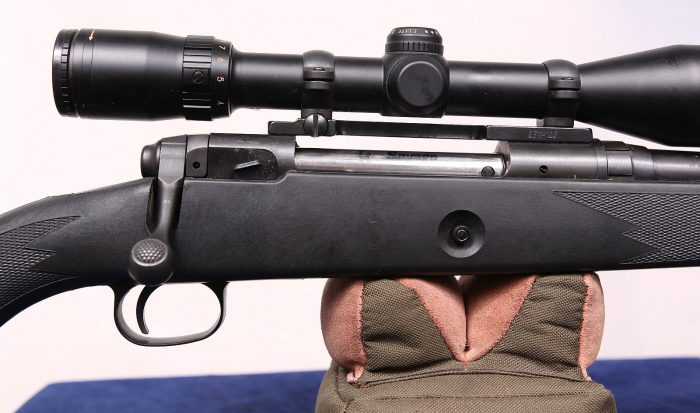 Savage 111FCXP3 vs other rifles
This rifle competes with budget bolt rifles like the Remington SPS, Remington 770, Weatherby Vanguard, or the Mossberg 100ATR, in addition to, several competing models from within the Savage line. In and around the same price is also the Savage Axis and Stevens 200. The Savage 111FCXP3 comes with a detachable magazine and was one of the first budget rifles to do so. I really prefer detachable mag rifles to hinged or bling mag rifles because I have to cross roads between 2 of my hunting spots, and pulling out the mag while crossing the road is just a heck of a lot easier than dumping cartridges from a hinged mag or cycling the bolt 4 times to empty out a blind mag. Other hunters must feel the same way, because this rifle continues to be a popular choice among hunters I meet. The 111FCXP3 does not come with the excellent Savage Accutrigger but the trigger it does come with is pretty good. You can get upgrade to a Rifle Basix, Timney, or SSS trigger if you'd like, but you'll quickly find yourself approaching the price of an upgraded Savage with the Accutrigger. **2013 Update: I installed a Rifle Basix trigger in my Axis and it is fantastic. Much shorter sear engagement = not nearly as gritty of a trigger pull. Highly recommended. The buttpad is the one piece that I'd recommend upgrading, especially if you get it in .300 win mag or 7mm rem mag. The factory one is hockey puck hard, and Limbsaver makes some great replacement buttpads that will soak up more recoil.
The Package Scope
The scope that comes on the 111 FCXP3 is, like other package rifle scopes, not what I'd go for. Mine came with a Simmons, but others out there come with a low end Bushnell or other scope. I pulled the scope off mine and put it on a .22; replacing it with a Bushnell Elite 3200 3-9×40. It's been great on the .22, but the light and clarity put it off my list for a great hunting scope. This rifle deserved better.
Accuracy
If there's one thing you can say about Savage rifles, they can shoot! This rifle is a .270 Winchester, but every Savage or Stevens I've owned has shot less than 1 MOA with most factory ammunition. With reloads, I'm often able to pull 4 shot groups of .75″. My Stevens 200 in .223 Remington, which shares the same action as the 111FCXP3, regularly does .5″ groups at 100 yards (although I did have it bedded, so it's not quite factory). You simply cannot get a more accurate rifle for less money.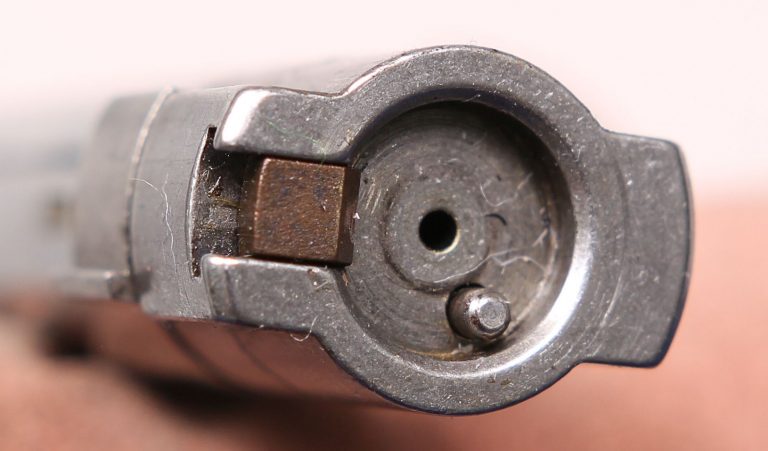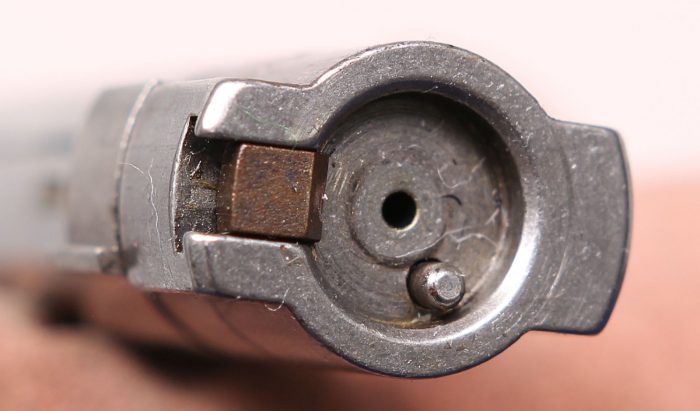 Summary
If you find a used Savage 111 FCXP3 at a great price, I'd really look for one of the ones with the bottom latch magazine. It's a better magazine system and the stock is a touch nicer. Otherwise, the rifle is simple, accurate, and can be counted on to make that shot count when it presents itself. If you have a friend who is looking into getting into hunting, there is no rifle I'd recommend higher than the Savage 111. Just try not to be jealous when you find out it shoots better than your $1000 rifle!
Here's my older gallery, just in case you want MORE PICS!
Savage 111FCXP3
Reviewed by
Adriel Michaud
on
Apr 26, 2012
product
You simply cannot get a more accurate rifle for less money
There is no rifle I'd recommend more for new hunters than the Savage 111FCXP3
Rating: