It's that time again: time to wrap up what happened on the site over the year. I started the site in February 2012, so we're getting close to 3 years. This year, I put more focus on reviews for inexpensive hunting rifles and I spent a lot more time doing accompanying YouTube videos. I built out a lighting system and just recently got setup for better sound recording.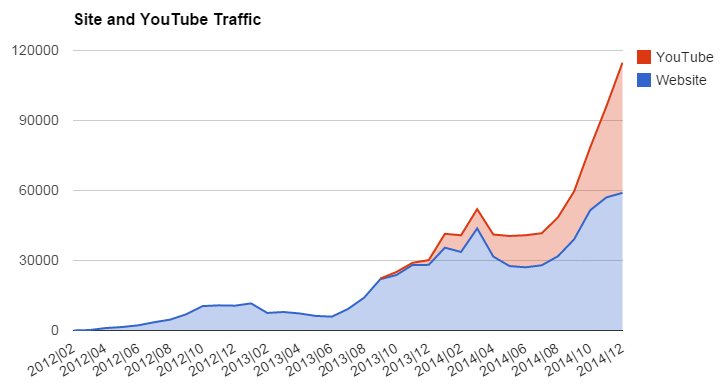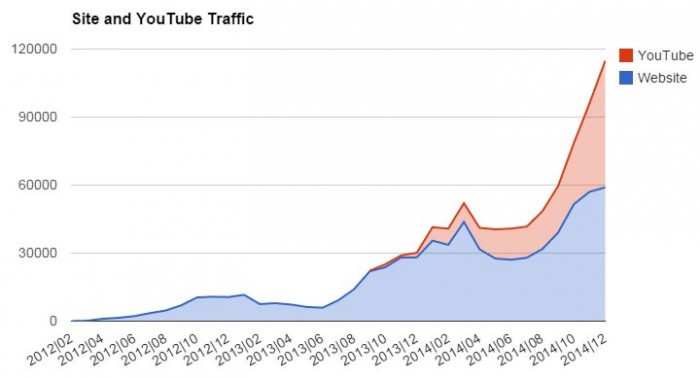 As of writing this article, we're over 100,000 visitors or viewers per 30 days. November was just under, but YouTube numbers have since pushed it up and over. Some other interesting stats:
YouTube viewers watch 183,000 minutes of Hunting Gear Guy videos every 30 days.
HGG Website readers spend 174,000 minutes reading articles every 30 days.
That's a lot of time, so I've been trying to pull my weight and put more time and care into writing, photography, and video so people aren't getting my B-game. There's still more I'd like to learn about videography and video editing, but I'm getting pretty happy with photography and writing. I wouldn't say my photography is particularly creative but I'm happy with the level of detail.
Top Website Articles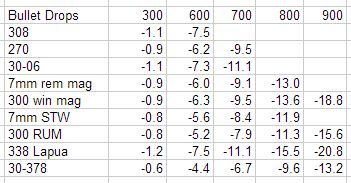 I put this article together in January of this year as a way to show that "flat" quickly gets into diminishing returns. We talk about 7mm shooting flatter than 300 win mag but when you chart things out, it's not a huge difference.
The Remington 783 is one of the newer budget bolt action rifles and I was pretty pumped to get my hands on one. With a heavier contour barrel, it had an interesting feel in hand and is a big upgrade from the Remington 770 in quality.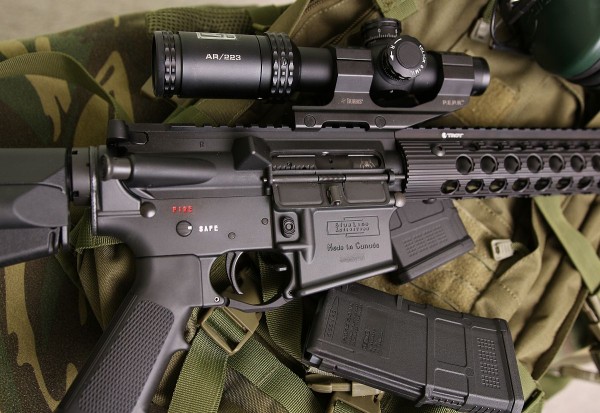 Now that they're readily available and inexpensive options are out there, I made my case for why every Canadian hunter should have one.
Now available to anyone, this budget precision rifle is a very inexpensive way to get into mid-long range shooting. 5R rifling, heavy barrel, I think it's the same as the 10fcp-sr 5R?
I've owned SKS's before, but purchased this one just to do a better review on using them for hunting.
5 Most Popular YouTube Videos of 2014
*I'm taking all sorts of flack on the Remington 770 review because I was critical of the rifle. Too many people take it personally that I didn't like the rifle they own.