Tired of using a rolled up jacket to shoot off of? It's time to upgrade! I usually use bags, but what's really annoyed me about them is the lack of adjustment available. Their height is the height and that's it. Bipods are adjustable and solid, but you need to load up the legs each time to get better repeatability.
Video Review of The Rock Jr.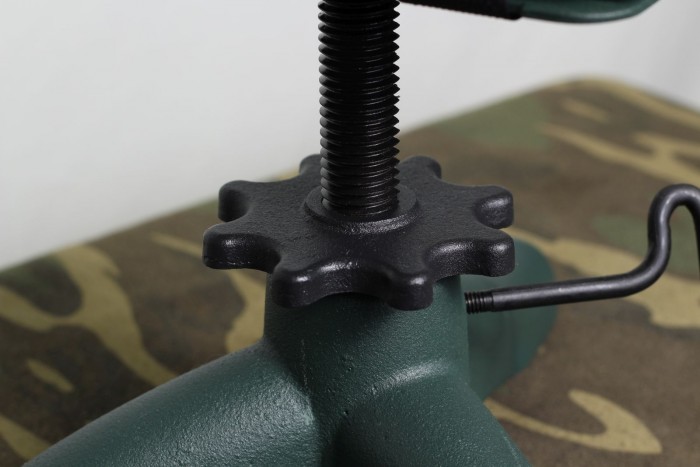 Comparatively, a solid front rest like the Caldwell "The Rock Jr." is pretty easy to shoot off of. The height adjusts finely with a big dial up front and locks in via a lock screw. Once your rifle is on a rest like this, the front won't move much and that's good. I typically do my final adjustments by moving the butt up or down, and a rest like this works well with that style of adjustment.
The Rock uses a cast iron base that's solid and relatively heavy. Still not as beefy as some of the benchrest style ones that you might see out at the range, but it's portable and the price is right.