I started this site because I find a lot of reviews out there lacking. They'd often avoid any constructive criticism and many of the reviews online use very few images. I review bows, rifles and other hunting equipment. I'm also into 3 gun, so you might find some of those gear reviews creep in.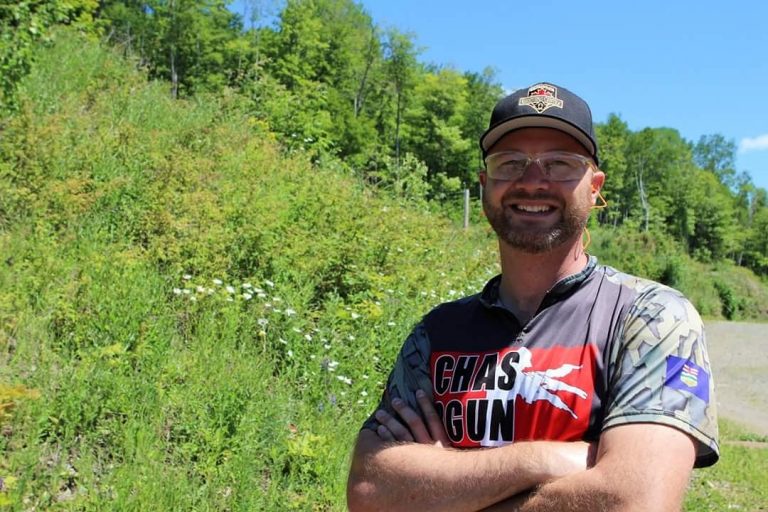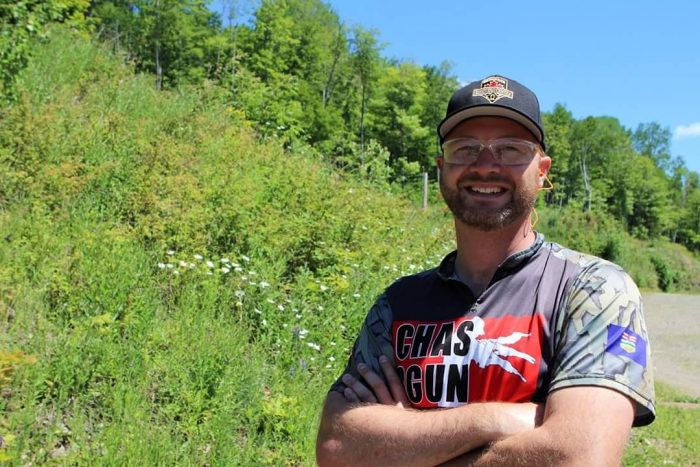 How are Hunting Gear Guy Reviews Different?
I take a ton of pictures of the product so you can see exactly what it looks like and can get a feel for it. I try to use the best lighting plus a decent camera to take the sharpest, most detailed pictures.

I take market segment into consideration. A lot of hunting writers rip on cheap rifles or equipment as if everyone has $2000 to spend on a rifle/scope combo. I consider the person that'd be buying value priced equipment and how they'd use it.
Do you get paid to do this?
In a round about way, I get a bit of money to help pay for website hosting and new equipment to review.
Some manufacturers send me equipment to review. Manufacturers understand that my review is going to be honest: good or bad. I'll let you know in the first paragraph of the review if an item is provided for review, because I want to be up front.

Some of the links to hunting equipment outside of my website are tagged so that vendors or manufacturers know that visitor came from my website. If the visitor buys something, the manufacturer rewards me. These are called affiliate links. So if you like the equipment I review and you're going to buy it anyways, buy it off one of those links to help me pay for web hosting and even more gear to review!