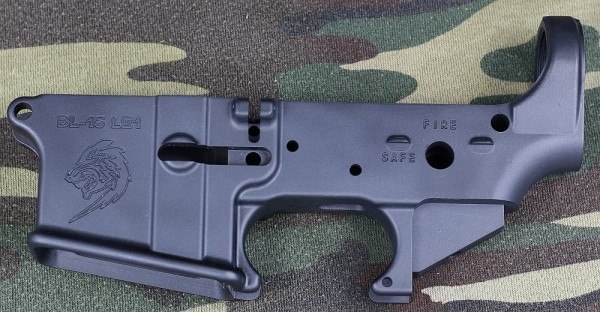 This is a big departure for this site, because AR15′s are restricted and can't be used for hunting in Canada. But. . .I got an AR lower and wanted to find info on parts availability, and the spreadsheet below is the result. I just had to share it because it took a while and some of the retailers are a bit hard to find. I have not listed really high end stuff, mostly low/midrange AR parts, and I haven't listed a lot of lowers because I already have one, but I still think this is the most comprehensive listing of parts that you can get in Canada. Keep in mind that if you're looking for parts that are under $100, Brownells is a decent option too.
Shortlist of retailers with the biggest inventories: Wanstalls, Wolverine Supplies, Questar, CTC Supplies, SFRC, Arms East. If I'm missing any, just let me know in the comments.
*Any of these retailers can change pricing or availability. Consider this list as just a good starting point.

Complete AR15 Rifles
(just in case you don't feel like building)
Complete AR15 Uppers
Incomplete AR15 Uppers
AR15 Barrels
AR15 Lower Parts Kits
AR15 Muzzle Brakes
AR15 Stocks, Handguards, Free float quad rails, and other Furniture
Miscellaneous AR15 Parts